Hair Colour @ Retreat Hairdressing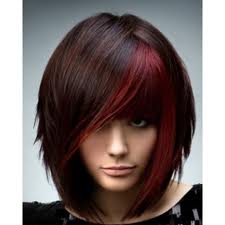 Hair Colour Specialists in Erina – Central Coast.

At our hair salon in Erina, we provide a diverse range of hair colour services for men, ladies professional hair colour and also fashion hair colours for teenagers and adults.
Whether you're hoping to get rid of unwanted grey hair or be daring and bold with coloured streaks or lowlights, or perhaps a total revamp with a fresh hair colour; we can help find the best salon hair colour for you at our Central Coast hairdressers.
Hair colour is a specialised skill. At Retreat Hairdressing, Erina on the Central Coast.
Hair colour is a personal service, unique to the individual. So we will discuss your hair colour needs with you to enable us to tailor our techniques and services that will best complement your personal style, personality and lifestyle.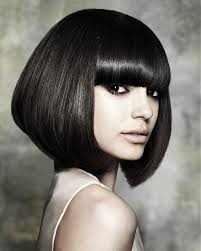 Full Hair Colour Change & Regrowth / Root Touch Ups
Fancy a change? Hair colour trends are frequently changing thanks to new fashions, celebrity hair colours and new hair colour techniques, so keep up to date thanks to the team at Retreat Hairdressing, Erina, Central Coast.
A brand new hair colour, selected with the help and expertise of your professional hairdresser, can help to brighten your complexion, bring out the colour of your eyes and add more depth to your natural hair colour. At retreat hairdressing Central Coast, we are hair colour experts and will be able to recreate a more natural, multi tonal hair colour or something more colourful, dramatic and unique. We will work with you to help you decide on the perfect hair colour.
Hair colour change: whether you want to dye your hair with a permanent hair colour, colour your hair with a semi permanent hair colour or use a hair colour tint, our hair colour technicians are fully trained in hair colour application to ensure a full, even coverage.
Regrowth/Roots: hair colour can grow out quickly leaving a colour difference between the root of your head and your dyed hair colour. Add colour depth and shine to your previous full head colour by retouching your roots on average every 6-8 weeks to ensure that your hair colour remains in optimum condition.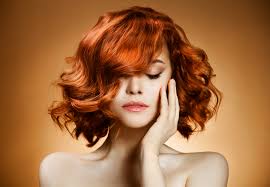 Hair Colour Correction – Hair Colour Problems
Our professional hairdressing team are more than capable of dealing with any hair colour issues that you have such as hair colour correction.
Correcting hair colour disasters: if you have had a hair dye disaster, don't panic! The team at Retreat Hairdressers have extensive experience in salvaging hair colour and correcting hair dye mistakes that can prove upsetting and stressful. There are various ways of correcting your hair colour, but each client will be different and will require a thorough assessment and consultation. For example, there may be areas of the hair that are more dry and porous or bands of hair colour that have overlapped which will need more attention than other areas of the hair. We aim to correct many different types of hair colour problems and restore the hair colour and hair condition. We approach all hair colour problems with a sympathetic ear and understanding, striving to get you 'hair happy' as you leave our Wallasey hairdressing salon.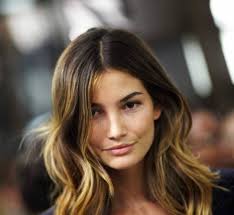 Fixing imbalances or shade problems: some everyday hair colour problems are often unnoticed or overlooked by our clients. You may not realise that your highlights are too orange in colour for your skin tone or dark bands of over applied tint have formed. Our professional eye will be able to assess your current hair colour during your initial consultation and advise on a hair colour correction process bespoke to you. We will be able to steer you towards a new hair colour that will work best for you, your skin tone and your lifestyle.
Foil highlights and lowlights – the best technique for varied tone
Foils : (hi-lites / highlights) the individual foils come in wide variety of colours, tones and shades and are placed one at time in the hair to give a unique finish.
Full foils: can be woven or sliced and create an all over highlighted effect in the hair. They can be natural or as crazy as your imagination.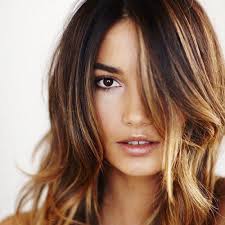 Partial foils : They refer to anything less than a full head of foils and generally mean they're placed on the part-line, front hairline and the crown. They're very versatile and can be sliced, woven or placed in sections of hair colour wherever you desire. They're wonderful for brightening up your existing colour and giving you a refreshed look. With up to 10 foils placed in various areas of the hair, they're ideal if you would like to experience having hair colour or as an accent in an area of your hair for example, a fringe.
Framing: foils are placed around the face for a brightening effect or for dramatic effect to emphasise a hair cut.